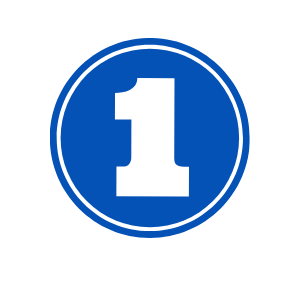 Choose between a monthly or annual (save $20/year) subscription plan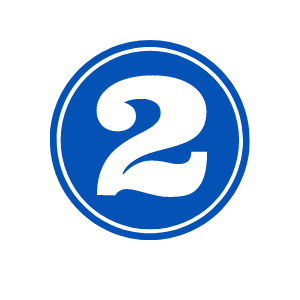 Each month, the Self Love Beauty team uses the Search Institute's Family Relationship Framework to create a digital kit with fun and educational activities — including fresh, unique content and holiday-themed ideas.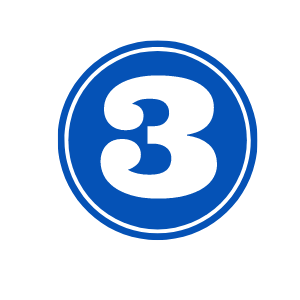 Your kit arrives in your inbox the second week of each month, and all activities remain available online for 12 months, for extended play and learning!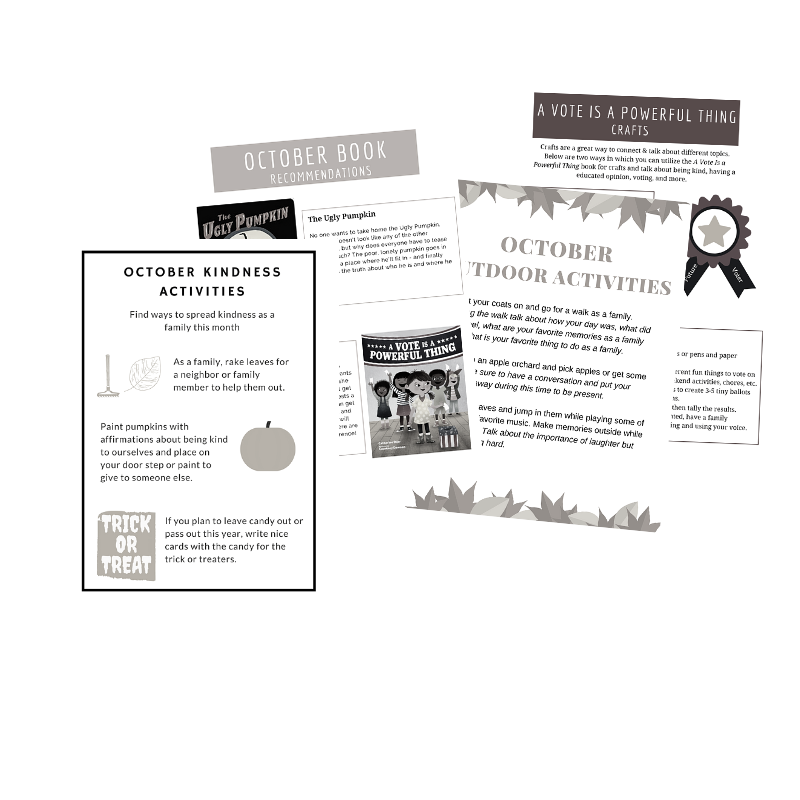 Extra, extra, get all the details!
What is this monthly kit? The Building a Stronger Family Monthly Kit includes activities that are powered by the Search Institute Family Relationship Framework's 5 key developmental assets: Learning to express care and kindness, helping each other reach their full potential, empowering each other to reach goals and provide support, treating each other with respect, and growing in connection.
What comes in this monthly kit? Each month is different. Each digital box includes at least 2 activities for your family to do during that month. Examples of items in these packages include recipes, crafts, quotes, books to read, movies to watch, outdoor activities, and more added surprises! There will also be themed months that include holiday activities and lessons.
Why is this monthly kit a good investment?
In the midst of a pandemic, many activities and events in person have been canceled. The need for connecting with family is more important than ever. A study done by the Search Institute found that only:
24% of teens feel they have the right resources to learn how to feel empowered

46% have positive self-esteem

29% feel supported
With these eye opening statistics, you can see the need for support from mothers, fathers and other parenting adults. SLB is determined to fix these statistics by bringing families together through their monthly digital family subscription. 
Coming together as a family to communicate, bond, and grow in self-love and confidence are a need, as both the mentor and mentee can feel a sense of support, growth and be educated on social and emotional skills.
Studies show that when youth experience strong relationships with their parenting adults, they are more likely to:
4 X more likely to have a positive view of themselves

3 X more likely to feel like they belong in their community

2 X more likely to set and work toward achievable goals

2 X more likely to be committed to and enjoy learning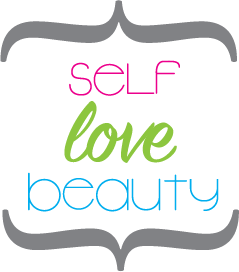 About Self Love Beauty
Self Love Beauty's (SLB) mission is to educate, impact and invest in individuals, primarily women, girls and their families through evidence-based, age-specific educational programs, events and workshops that focus on the importance of self-love and confidence so they are empowered to fulfill their highest potential at every stage of their life. SLB offers a supportive community that helps women and girls thrive, develop a growth-mindset, learn habits to improve their overall wellbeing, listen effectively and understand how to communicate with others. Their inclusive, tiered model bridges the gap in confidence for all generations and teaches crucial skills so each individual can confidently take personal ownership of their own growth. The ripple effect of change will create a positive impact on their family, friends and community at large.